RALLYING A COMMUNITY
TEACH FOR AMERICA 25th Anniversary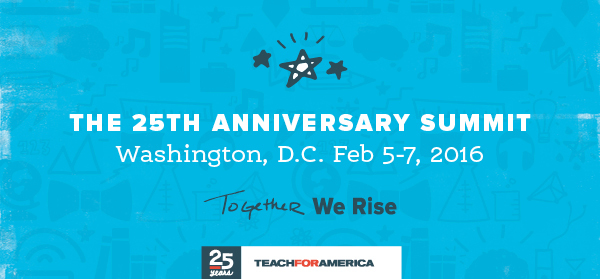 Project Details
Client Teach For America
Date February 2016
Skills Branding, Community Building, Developed Web and Social Content
Marking 25 years of preparing leaders to fight educational inequity was a moment to celebrate on its own, but Teach For America also needed to rally its diverse community and re-energize them to continue standing for kids despite criticism and fatigue.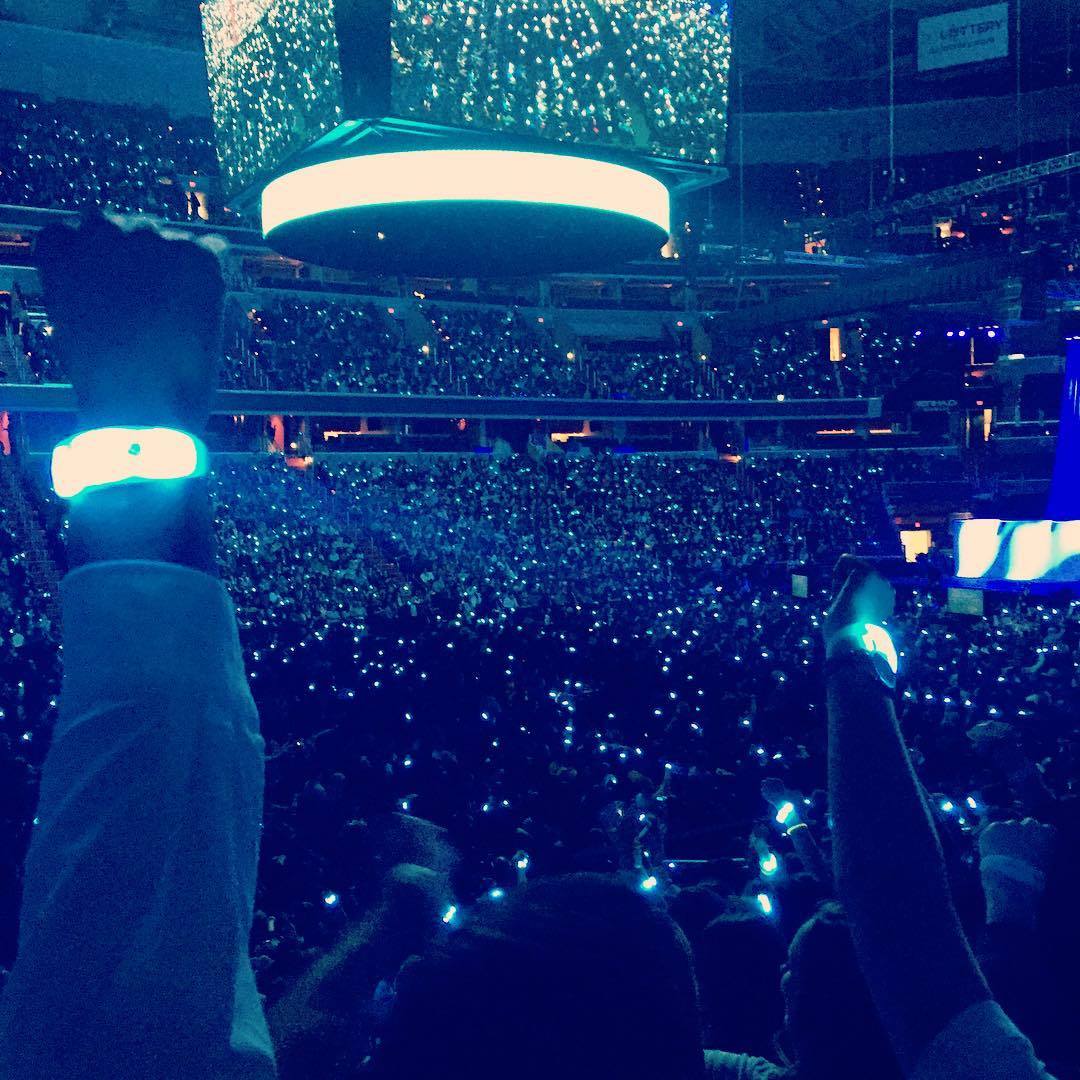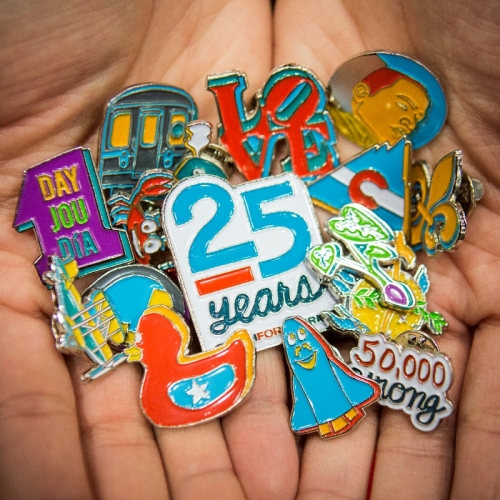 The Challenge
TFA's base of 50,000 individuals ranges from millennials making their way through their first years of teaching to middle-aged alumni who are veteran educators, CEOs of school systems, elected officials and professionals disconnected from education. Their communications preferences, experiences with TFA, professional pathways and views on social issues range widely, so the campaign accounted for that.
The Solution
TFA's Public Affairs & Engagement team, then led by 5e Founder Massie Ritsch, developed a yearlong anniversary campaign built around shared experiences and values. It had a brand that stressed unity and progress — "Together We Rise" — and offered multiple points of entry and levels of authentic engagement for TFA community members. The campaign focused on channels that reached TFA alumni, corps members and supporters directly, rather than relying on news media that would churn up well-worn critiques of the organization and its work.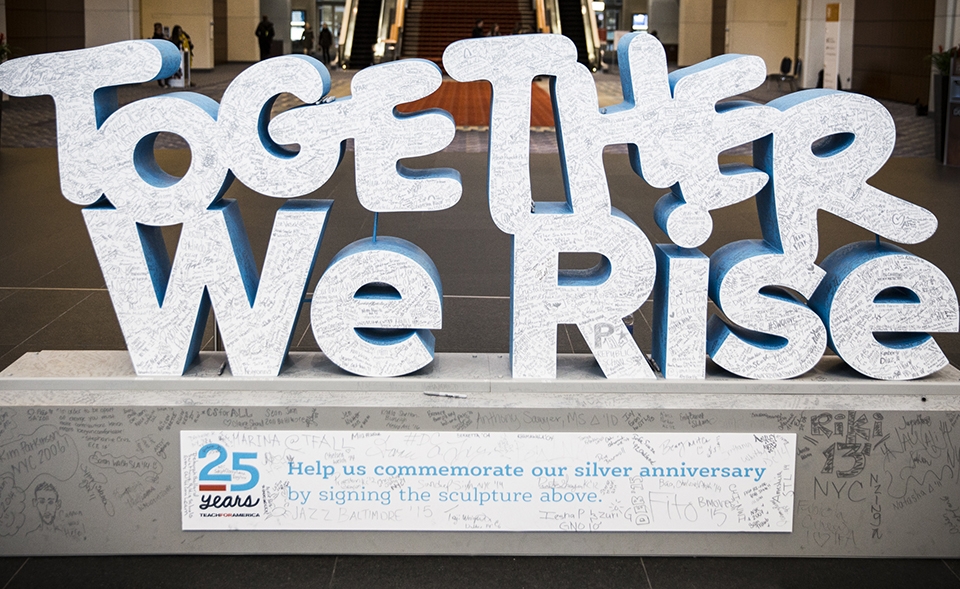 Web and social content stoked nostalgia and conveyed impact. A magazine of alumni essays offered diverse solutions to some of the greatest challenges facing low-income students. A special section in Education Week and online examined TFA's impact across five regions. The climax was a high-energy summit that attracted 15,000 alumni, corps members and supporters to Washington for professional development, networking and celebration.

Web and social content stoked nostalgia and conveyed impact. Engagement on Facebook and Twitter far surpassed what TFA had ever seen before within its community, both in quantity and positivity. #TFA25 trended nationally on Twitter at the summit's peak

A magazine of alumni essays offered diverse solutions to some of the greatest challenges facing low-income students

A special section in

Education Week

and online examined TFA's impact across five regions

A high-energy summit attracted 15,000 alumni, corps members and supporters to Washington, D.C. for professional development, networking and celebration

Videos of on-stage storytelling extended the event's reach. Two years later, a memorable story of a corps member who had been taught by corps members has attracted more than 12,000 views, and an animated explainer of Teach For America's theory of change has garnered 135,000+ views

Keynote speech by Teach For America's CEO, Elisa Villanueva Beard, cemented her as the successor to well-known TFA founder Wendy Kopp